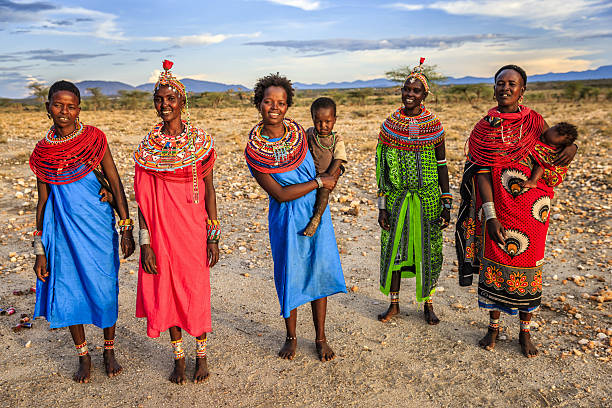 Local Community Engagement
John Andrews Risk Management provides peace building and conflict resolution initiatives. Our intelligence lead, domain knowledge, social capital and contacts enable us to identify and engage with the most critical partners for success.
Companies and organizations making initial entry into a new market or service space are confronted with hope and skepticism in equal measure by the host populace. At John Andrews Risk Management, we help you design and implement Local Community Engagement strategies and activities. These activities allow our clients to build a relationship with the community and identify their unspoken needs that may otherwise sabotage the success of the venture.
The main aim of John Andrews Risk Management's peace and conflict initiatives is to enhance community cohesion for investors and Non-Governmental Organizations. John Andrews Risk Management also carries-out commissioned pre-project studies on communities and facilitates stakeholder engagement.