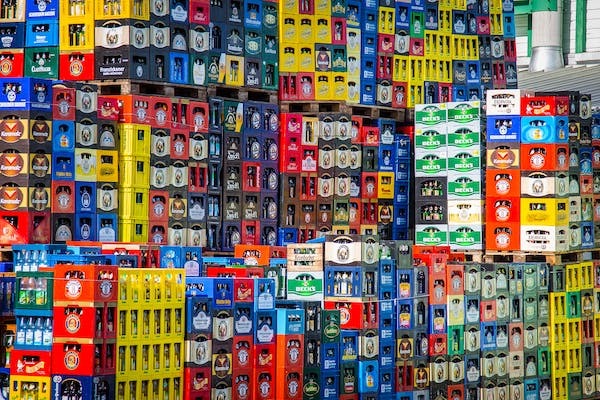 Brand Protection
At John Andrews Risk Management we realize that protection of the client's brand is critical and requires an intelligence lead initiative in-order to be effective.
Africa is the world's fastest-growing emerging market. In the past year alone, the eastern African region has attracted billions of shillings in foreign direct investment with many multinational companies setting up shop. Unfortunately, this measure of confidence in the regional economy also attracts counterfeiters. Counterfeits negatively impact brand value and deny the legitimate owners their deserved
revenue.
By working closely with the regulatory agencies and security services, our company conducts investigations with surgical precision to identify origins, supply networks and local vendors of counterfeits. We also do special commission projects to investigate possible market capture and provide intelligence reports useful for the business outlook of our clients.