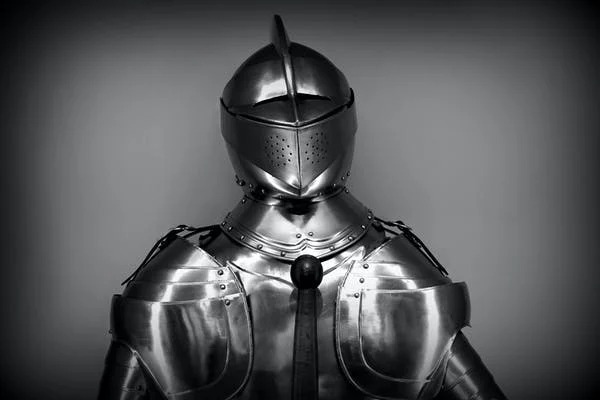 Protection Services
Through its team of technically qualified Close Protection Officers, John Andrews Risk Management offers high level close protection services.
We have provided close protection services to sitting and former Heads of State. John Andrews Risk Management can provide armed and unarmed close protectors, advanced recce of travel routes, advanced site assessment, specialized VIP vehicles; lead cars, command vehicles, armored and soft skin main party vehicles and standby ambulances.
John Andrews Risk Management can also deploy air assets. Where discretion is paramount, we also provide 'meet and greet' services, private security briefings and passive tracking during the client's stay in the country.
We provide evacuation and contingency plans as part of the protective services. For VIPs who want to maintain their security detail, John  Andrews Risk Management offers secondary back-up, briefing and Hostile Environment Awareness Training (HEAT).